I've told you before about my extensive family tree, but I don't think you get it. What we have been blessed with is extended family for DAYS that loves to come together and love on each other. Today's focus is my Brous side 🙂
My great grandparents are Rev. Hugh Brous, Sr. and Muna Lehew Brous and together they had 5 children: Hugh, Bill, Michie, John, and Margaret.
Great Uncle Hugh married Elsa and had 4 children: Edie, Lucy, Melissa, and Lisa.
Great Uncle Bill married Mary Edith and had 1 child: "Cuncle Sam"
Great Uncle John and Terri Blum had no children.
Great Aunt Margaret married Wesley Puckett and had 3 children: Dan, Paula, and Wes.
My grandfather, Michie McAfee Brous, married my grandmother, Nancy Johnson Brous – who turned 84 yesterday nbd – and together they had 3 children: Michie Joe, Bobby, and Margaret.
My father has 4 girls: Wendy, Myself, Carlie and Casey
Uncle Bobby and Aunt Mary have 3 girls: Randi, Lauren, and Sarah
Aunt Marg has 3 children: Thomas, Tant and Micah
Overwhelmed yet? At any given function, there is usually more than one Brous in the room. I was once told by Aunt Marg that "The best part of being a Brous is that you don't have to marry one." We get together as often as possible and enjoy learning about the wonderful and rich history the Brous family has, especially right here in Fort Worth.
When I say "get together" I don't mean in the traditional sense of Grandparents, Parents and children – I mean "Brous Party of 36" every chance we get. Los Vaqueros in the Stockyards knows us well 🙂  It's simplified over the years to "This is my Uncle ____" or "My cousin ____" because the glaze that coats peoples eyeballs when you start explaining your family tree cannot be healthy.
The stories we have on each other could fill a library, and most aren't suitable for children. This bond that we share is phenomenal and I'd give anything for my grandfather to be here to see it – he'd love it.
Everyone has their own niche and that's really the whole point of this blog post. Uncle Dan and Susan own PuckettPro and SunnyStrong is blessed to have them as our official apparel providers. Y'all they do amazing work, and we get compliments all the time on our shirts. We even use them at JA and I recommend them to everyone I meet. You will not be disappointed.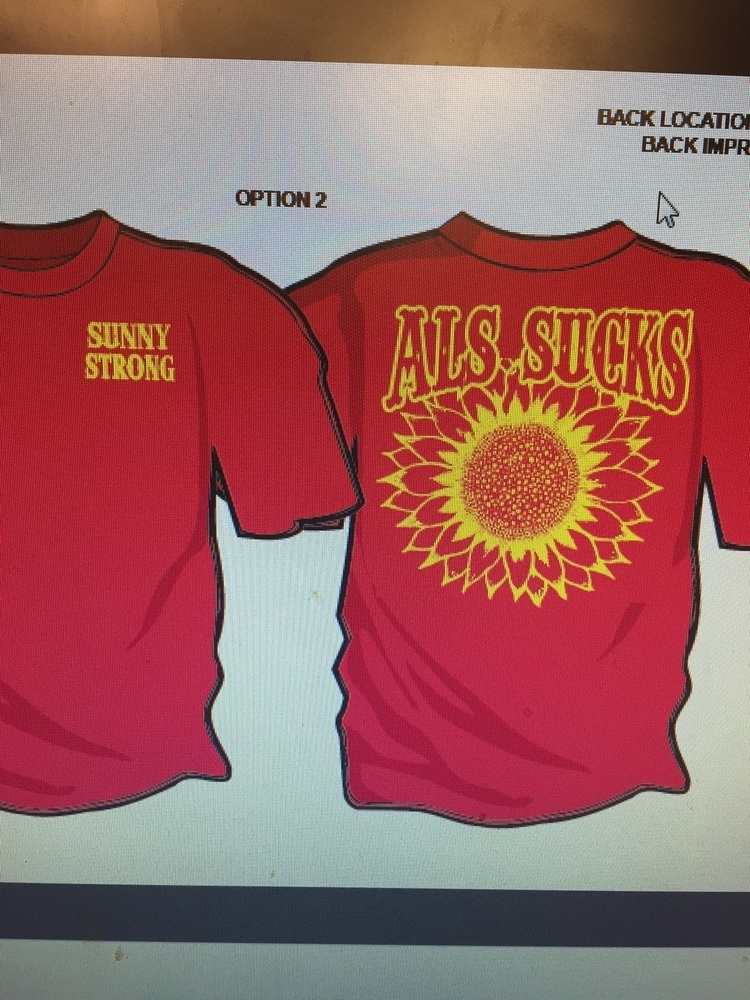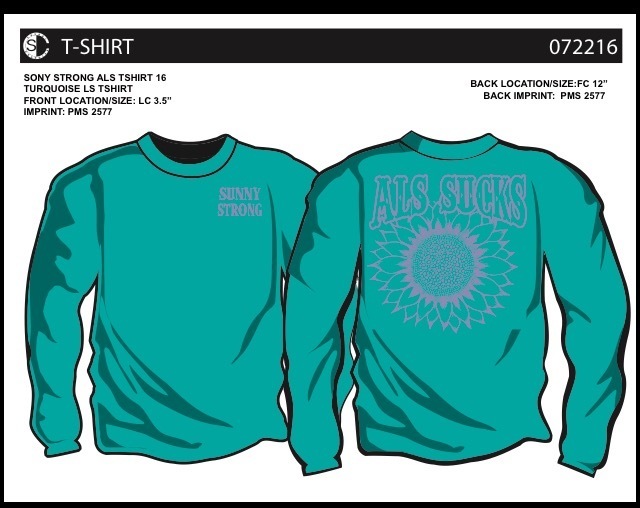 If you haven't checked out the SunnyStrong store, you really really should. We have short sleeve and long sleeve shirts that are so stink'n soft, you'll want multiple! We always try to add something new each year, so this year we're offering magnetic koozies for $7 each. Magnetic koozies are amazing, you'll never again lose your drink – unless you're standing next to my mother and drinking Michelob Ultra.
So, today's history lesson ends with this: go buy a koozie!